Our Team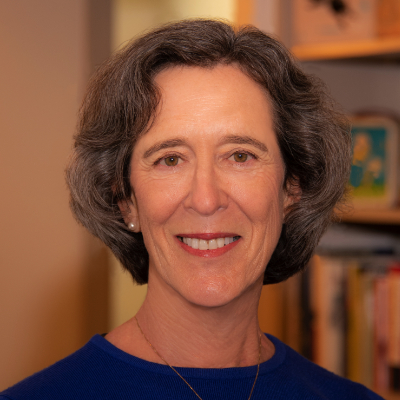 Aileen J. (Missy) Kraus,
CFA, Principal / Portfolio Manager
Missy founded the firm in 1996 and is responsible for setting investment policy, overseeing the stock selection process, and managing portfolios. She has over 30 years of investment experience managing portfolios for large institutions and individual investors. She began her career in New York City with the hedge fund, Rudman Associates. She also held the positions of Vice President, Director of Research and Assistant Portfolio Manager at Bernstein-Macaulay and Vice President at Drexel Burnham Lambert. Upon moving to Vermont, Missy was Senior Vice President and Senior Investment Officer for Chittenden Bank's Trust and Investment Division. Missy later joined the investment management firm of Rauh King & Kraus, Inc. She is a Chartered Financial Analyst and a founding member of the Vermont Securities Analyst Society. Missy graduated from Vassar College (BA-Economics) and New York University (MBA-Finance).
Missy is a former Chair of The Vermont Women's Fund at The Vermont Community Foundation. She is a past Board Member of Patient Choices Vermont and Make-A-Wish Vermont.  Outside of work, Missy enjoys playing tennis, kayaking, biking and hiking and maybe golf one day with family and friends; she is also an avid reader and traveler.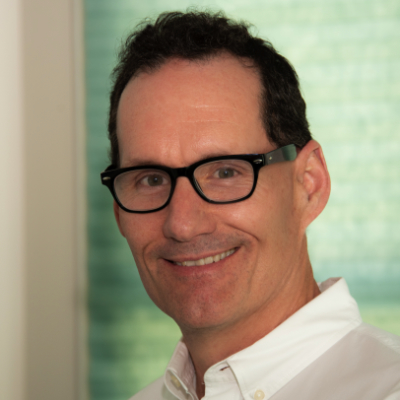 Christopher M. Capano, Executive Vice President / Portfolio Manager

Chris moved to Vermont and joined M. Kraus & Company in 2004.  His responsibilities include asset allocation, investment selection and portfolio management.  He has over 30 years of investment experience.  Prior to joining M. Kraus & Company, Chris was a Senior Vice President for Phoenix/Zweig Investment Advisors in New York City directing investments for two institutional mutual funds with assets in excess of $1billion.  Chris began his career working for Dean Witter Reynolds in New York holding positions as a portfolio associate and performance analyst.  He is a graduate of the University of Vermont (BS–Small Business Management).
Chris is married with four children.  He played college lacrosse at the University of Vermont and is an all-around sports enthusiast. He is actively involved in community youth programs and a founder of Special Talents Adaptive Recreation, a volunteer basketball program created for children with physical, emotional and intellectual challenges.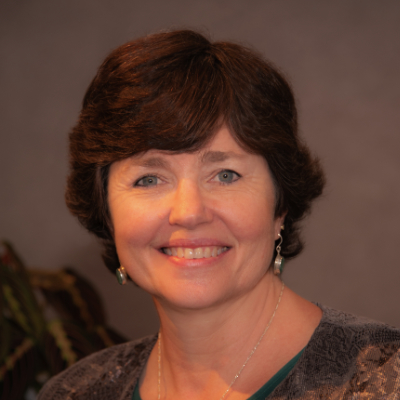 Denise M. Dalton,
Senior Vice President / Director of Client Services
Denise joined M. Kraus & Company in 1996.  Her responsibilities include new account origination, performance analysis, maintaining the firm's client relationship management software and overseeing ongoing business operations. She also facilitates money wires, security transfers, retirement account distributions, and corporate actions. She is the lead relationship manager with our service providers and custodians.  Prior to joining our firm, Denise held positions as Office Manager/Bookkeeper for several professional firms. She holds an Associate Degree in Liberal Studies from Community College of Vermont, a diploma from Heald Business College and has her Series 65 license.
Denise enjoys reading and writing fiction, painting and sharing her culinary adventures with family and friends.   She also enjoys kayaking, traveling, and volunteering in her community.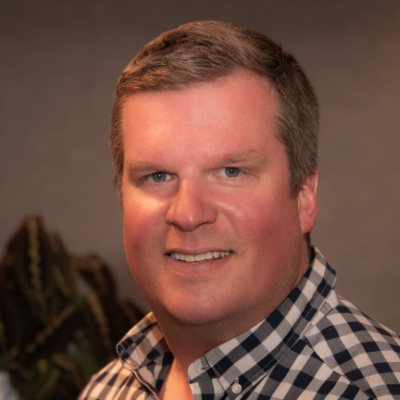 Travis B. Unger,
Assistant Portfolio Manager
Travis joined M. Kraus & Company in 2018. His responsibilities include portfolio management, investment research , equity and fixed income trade execution and supporting the overall client experience.   He also handles charitable giving and coordinates tax strategies with client accountants.
Prior to joining M. Kraus & Company, Travis worked as an investment analyst at Prime Buchholz & Associates in Portsmouth, New Hampshire where he assisted clients ranging from non-profit organizations to high-net-worth families with portfolio construction and maintenance. Travis began his career at State Street Bank and Trust in Boston, performing a variety of roles including performance analyst and portfolio accountant. Travis holds a Series 65 license and graduated from the University of New Hampshire (BS - Business Administration) and Boston University (MBA - Finance).
As a native Vermonter, Travis and his wife welcomed the opportunity to return home to raise their family. In his free time, Travis enjoys skiing, camping, exploring the area's rivers and lakes and taking his kids to local sporting events.